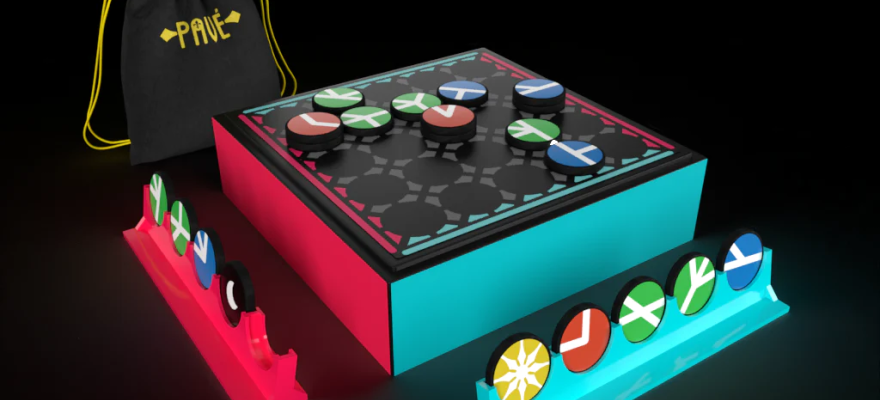 Find out why everyone is raving about this game and giving it 5 star reviews.
Hone your skills and focus with this unique Kiwi-designed take on the tabletop genre.
Pavé is an original kiwi strategy game.
A two-player piece domination game played across a grid that is deceptively simple, emergently complex, and ruthlessly competitive, Pavé is a timeless game for all ages.
It appeals to abstract strategy gamers of all ages, and we believe is destined to be a classic, legacy household game title.